Men

Seiko Japan is adding Sony wena technology to its latest watches
The watches will feature a display in the bracelet and NFC payment technology.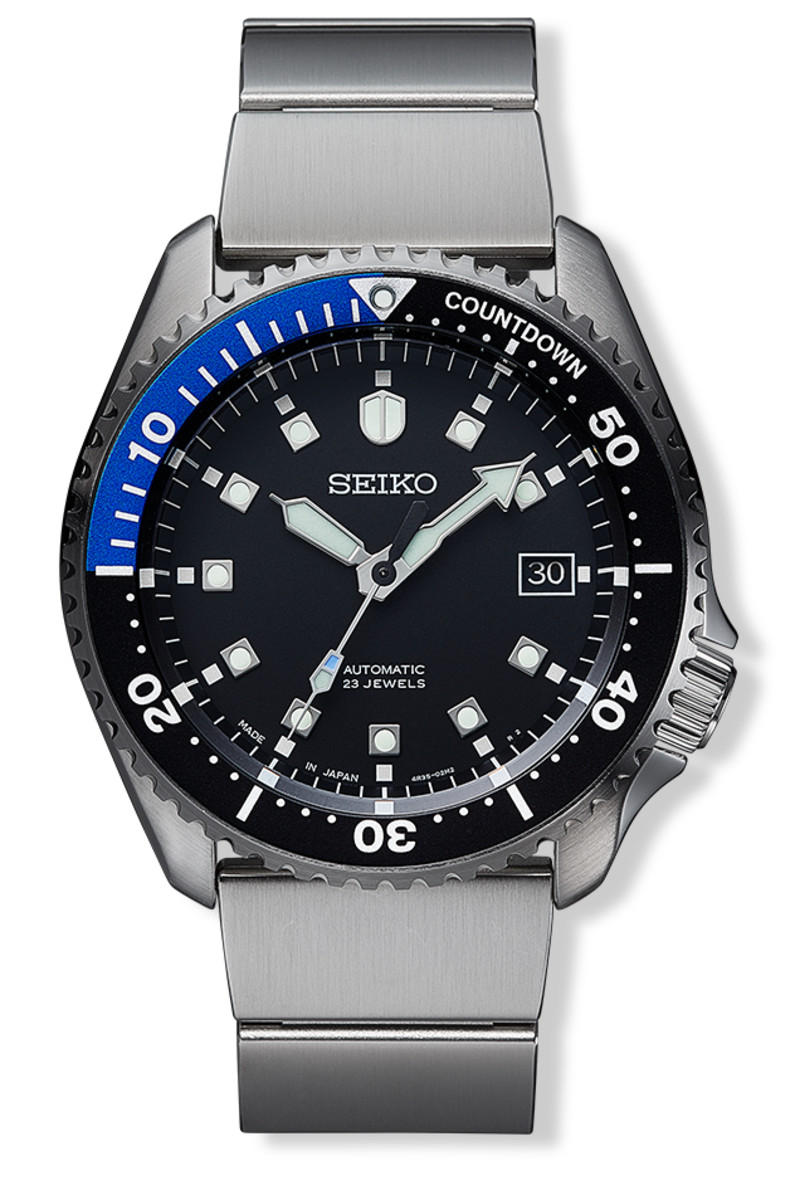 Sony
Traditional watch companies are still trying to find the right balance of analog and digital and one of the solutions offered lately is putting smartwatch technology in the bracelet. This lets you keep your mechanical timepiece while having all the benefits of smartwatch technology hidden way under your wrist. Sony is the latest company to attempt his and they've teamed up with Seiko to bring their wena technology to their latest dive watch design. The technology has all the usual Smartwatch features such as phone notifications, fitness counters, and NFC payment technology.
The limited edition watch is currently exclusive to Japan and it's looking like it will remain that way indefinitely.
wena.jp

Read More
Leave A Comment
More News
Disclaimer and Notice:WorldProNews.com is not the owner of these news or any information published on this site.