Travel

British Airways Offers Digital Reading Trials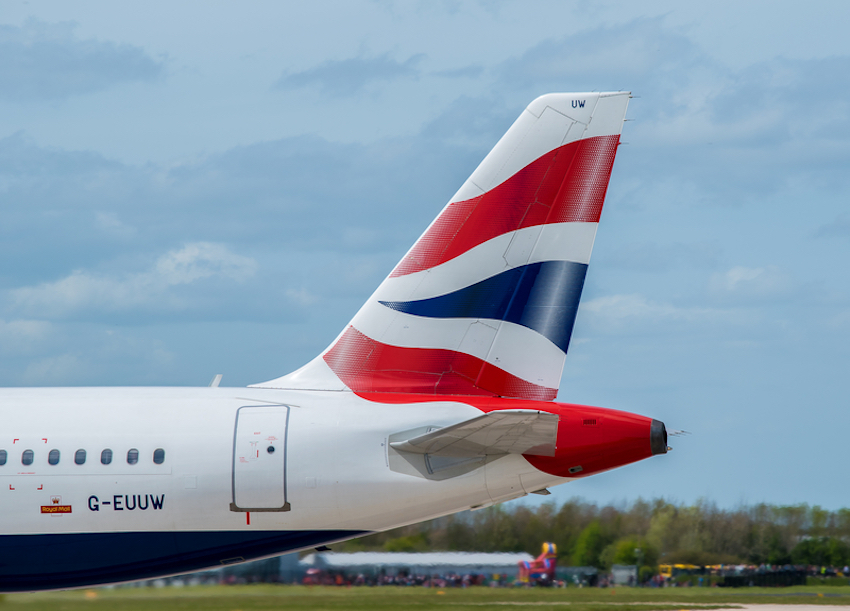 Photo: © Craig Russell | Dreamstime.com
British Airways started a trial program giving customers access to more than 7,000 digital magazines and newspapers in the airline's lounges and in flight. The trial runs into next year and is made possible via a partnership with PressReader.
The trial involves free access to publications from 156 countries and in 63 languages. It's open to all customers on a British Airways flight that booked through ba.com, plus guests in certain British Airways lounges.
Customers are sent an email 24 hours before their flight. They can click a link to access the publications and are prompted to download a PressReader app. The download is authorized for a 72-hour period. Guests need to download the app and connect to the WiFi to have access while they're in the lounge.
Publications downloaded on a device stay there indefinitely. The airline says it's testing the service to gauge customer interest. Other carriers with similar services include Finnair.
Read More
Leave A Comment
More News
Disclaimer and Notice:WorldProNews.com is not the owner of these news or any information published on this site.