Health

The Crusade against Dangerous Food, Part 1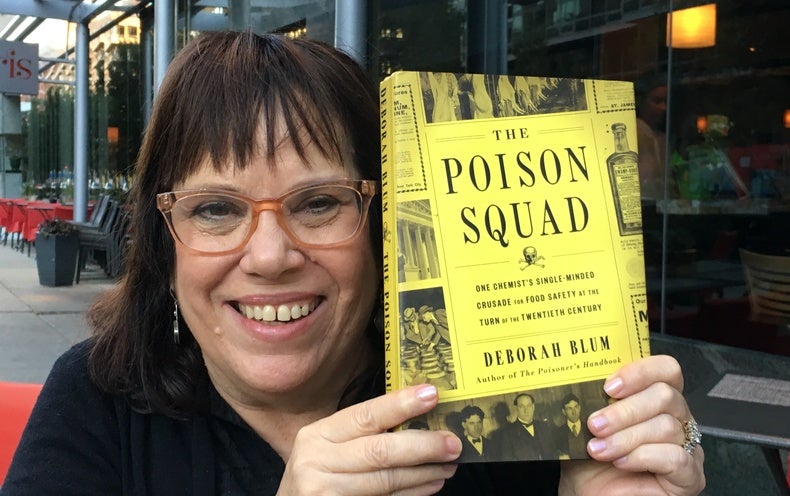 Welcome to Scientific American's Science Talk, posted on November 21, 2018. I'm Steve Mirsky. On this episode:
BLUM CLIP
That's Deborah Blum. At the Sacramento Bee newspaper she won the 1992 Pulitzer Prize for beat reporting. After almost two decades as a professor in the School of Journalism and Mass Communication at the University of Wisconsin–Madison, she became the director of the Knight Science Journalism Program at MIT in 2015. And her latest book is The Poison Squad: One Chemist's Single-Minded Crusade for Food Safety at the Turn of the 20th Century. We spoke in October when we were both in Washington, D.C., for a conference. You can listen while you throw out your romaine lettuce or cook your turkey to make sure you kill any salmonella. Here's part 1.
BLUM SEGMENT
Deborah Blum's book is called The Poison Squad. Tune back in for part 2 to hear about…the Poison Squad. We haven't even gotten to that yet.
Read More
Leave A Comment
More News
Disclaimer and Notice:WorldProNews.com is not the owner of these news or any information published on this site.