Books

Stephen King Tweets 3 Sentences Of Unadulterated Rage About Trump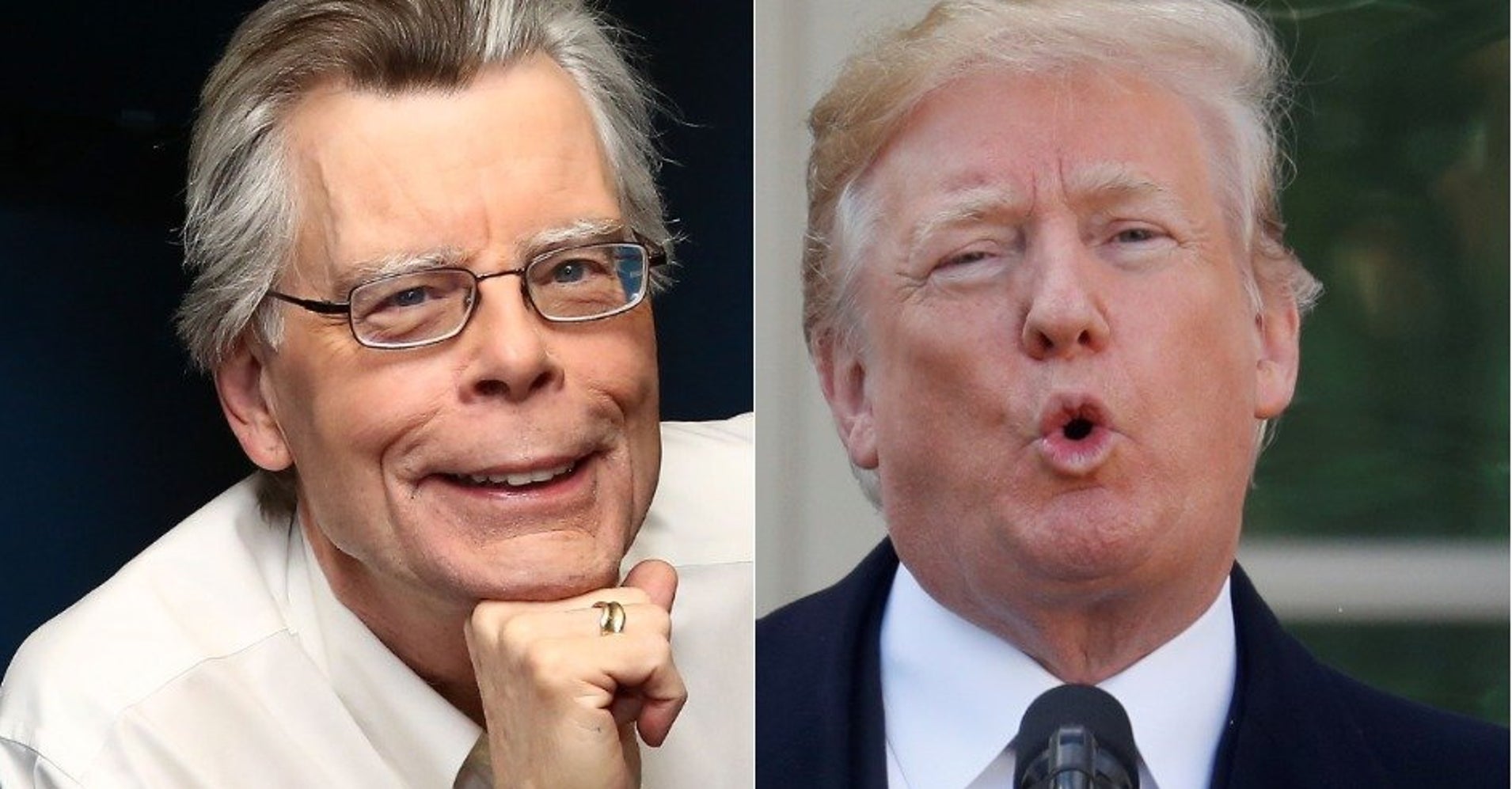 Horror writer Stephen King summed up the latest chaotic goings-on in President Donald Trump's administration with one of his most blistering tweets yet.
He blasted Trump Tuesday for standing by Saudi Arabia despite the slaying of Washington Post journalist Jamal Khashoggi, failing to denounce daughter and adviser Ivanka Trump's reported use of personal emails for government business, and his controversial appointment of Matthew Whitaker as acting attorney general.
Trump condones murder, then explains it's okay for his daughter to do what he wanted Hillary Clinton locked up for. Oh, and his AG is a fucking crook. Impeach.
— Stephen King (@StephenKing) November 21, 2018
"Impeach," King concluded the post.
Read More
Leave A Comment
More News
Disclaimer and Notice:WorldProNews.com is not the owner of these news or any information published on this site.